Science Fair
Congratulations to all of our scientists/engineers!
Tue, Mar 14th 2023 09:40 am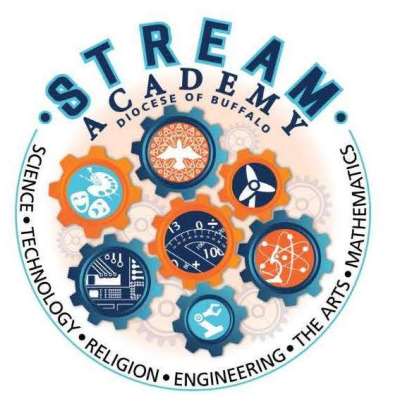 The Catholic Schools Department held their first annual Science Fair Saturday March 4, 2023 at St. Andrew's Country Day School. Congratulations to all of our winners!
Honorable Mention:
Margaret Manning, DeSales- Better Batter Through Butter
Lianna Bouquard-Nicholson, Our Lady of Victory- Slime Velocity
Samuel Kulumeta, Catholic Academy of West Buffalo- How Does Bacteria Act in Cold?
Isabella Weber, St. Gregory- M&M Mimicry
Life Sciences:
1st Place- Kate Biniasz, Christ the King- Detergent Dilemma
2nd Place- Cohen Zaleski, St. John Alden- Bad Germs and Bacteria In My School
3rd Place- Ella Pawelczyk, St. Stephen- I Love Popping Boba, But How Is It Made?
Physical Science:
1st Place- Jason Swisher and Jack Townsell, Christ the King- Which Type of Chocolate Melts the Fastest?
2nd- Kane Ranney, St. John Alden- Barking Dog Experiment
3rd- Ellie LeRoy and Ava Casillo, St. John Alden- Elephant Toothpaste
Earth and Space:
1st Place Gaia Digiore, St. Benedict
2nd Place McKenzie Cedro, Saints Peter and Paul Williamsville
Engineering:
1st Place Caylen Jackson, Catholic Academy of West Buffalo- Whose Fault
2nd Place Charlotte Balcom, Christ the King- Rooftop Garden
3rd Place Ian Reynolds, St. John Kenmore- Skimmer Boats Away