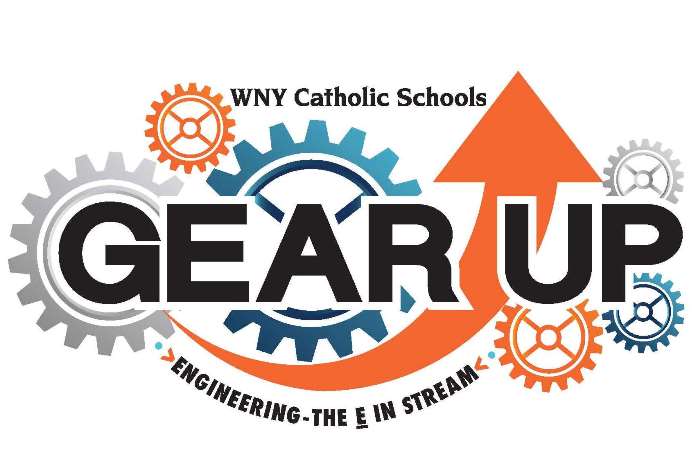 Gear Up! K-8 Curriculum Connected Engineering Design Brief Binder
The Engineering Design Brief Binder consists of over 70 design projects. Many are original projects written by Catholic school teachers for Catholic school teachers and piloted at over 20 schools. Each design brief is a step by step walk through the engineering design process in an easy to use template for classroom use. Each design brief has a rubric for assessment and critical thinking questions to support deeper learning. All design projects are easily integrated into curricular topics at each grade level. The binder includes a materials list and index for ease of use as well as a USB containing the briefs in Word document format for easy editing.
SCROLL DOWN TO PURCHASE BELOW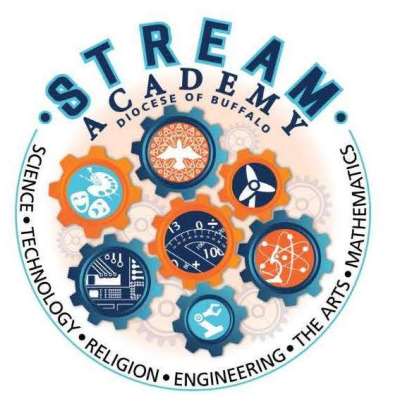 STREAM ACADEMY Course Binders
Provide a runway for the next generation of believers, innovators, scientists, and leaders! STREAM Academy's engaging courses offer PreK-8 students opportunities to explore interest and deepen aptitude in STREAM (STEM+ Religion and the Arts = STREAM) through project based learning. (PBL). These innovative courses are structured around the Diocesan STREAM Initiative's Eight Principles of STREAM Education and are used as an extra-curricular program or as a STREAM block. This format offers teachers the ability to pursue instruction in STREAM areas which interest them in a non-threatening 8-12 session project. Many begin integration into their curriculum cycle as well! All courses are developed, written and piloted by our best diocesan PBL teachers, and many incorporate faith lessons. We are now entering a fourth year offering these courses to our students throughout 27 schools! Over 5000 students participated in STREAM Academy courses last year!