How Valuable is a Catholic Education, Is it Worth it? Roy Vongtama is Proof
May. 18th, 2016 11:18 am

What does it mean to be Empowered?
How does one become Empowered?
Have you ever met someone who makes you feel you could do anything? Have you ever felt different after spending time talking to someone who is highly successful? Have you ever seen the result of someone's focus and hard work and thought to yourself, "Wow, if I work that hard I can achieve my goals."
A very unique alumnus of WNY Catholic Schools was recently in Buffalo talking to to people from schools and organizations about his work and research. Have you ever met anyone who is a board certified radiation oncologist, and a professional actor and producer in Los Angeles?
Roy Vongtama, MD, exemplifies the empowerment of a Catholic education, and carries it with him in all walks of his very busy life. WNY Catholic Schools' blog had a chance to talk to Roy about his experience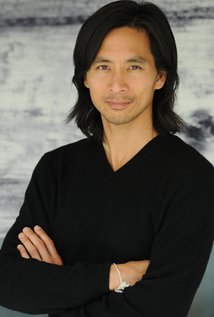 growing up in a Catholic elementary school, and how that experience led him to a life of empowering others.
Roy's education began in Orchard Park at Our Lady of Mercy; he went on to Nativity of Our Lord before attending Canisius High School. Growing up in a Buddhist family, Roy learned the value of a well rounded spiritual background from a young age. He still incorporates his diverse spiritual beliefs into his medical profession, , treating his patients with meditation and holistic healing.
Roy recalled memories of his first days being in a K-8 Catholic elementary school. He remembers seeing the leadership qualities of older students, and being attracted to the disciplined example set by these leaders.
"There is something about these people that I want to emulate. I like this person; I want to be like that."
He went on to talk about the lifelong bonds he built with friends from elementary school, many friendships he maintains to this day.
"What made them my friends? Why would my parents like them? They exemplify a way of being, these are some of the most compassionate, respectful, caring people I know. That's why they are still in my life. We went from kindergarten through high school together. I can't say I have a lot of friends like that."
He talked about learning the value of service to a higher power at a young age, which he carries with him still. We asked him to elaborate on his use of the word "service."
"Service. Love thy neighbor as thyself. Loving God. Loving other people... Love yourself."
The benefit of the close knit environment of a K-8 Catholic school, or Buffalo Catholic high school like Canisius, is present in Roy's perspective today. He touched on how your environment can be a direct reflection on your success.
"Environment is stronger than willpower. Putting yourself in a good environment, you make that success so much more possible, more probable."
Roy had always been drawn to the medical profession, which led him to pursue a career in oncology, following his father's footsteps. His strong work ethic can be seen in the fact that he had logged over 500 hospital volunteer hours and 8 years of cancer research by the age of 25.
During his time in Philadelphia at the graduate hospital, part of MCP Hahnemann, he discovered that acting fulfilled his need for artistic expression. Roy knew he could be successful doing both.
He spoke about his passion for spirituality, art, and medicine and each played a role in helping him become who he is today. Roy spoke of his realization that to be successful, he had to remain true to himself.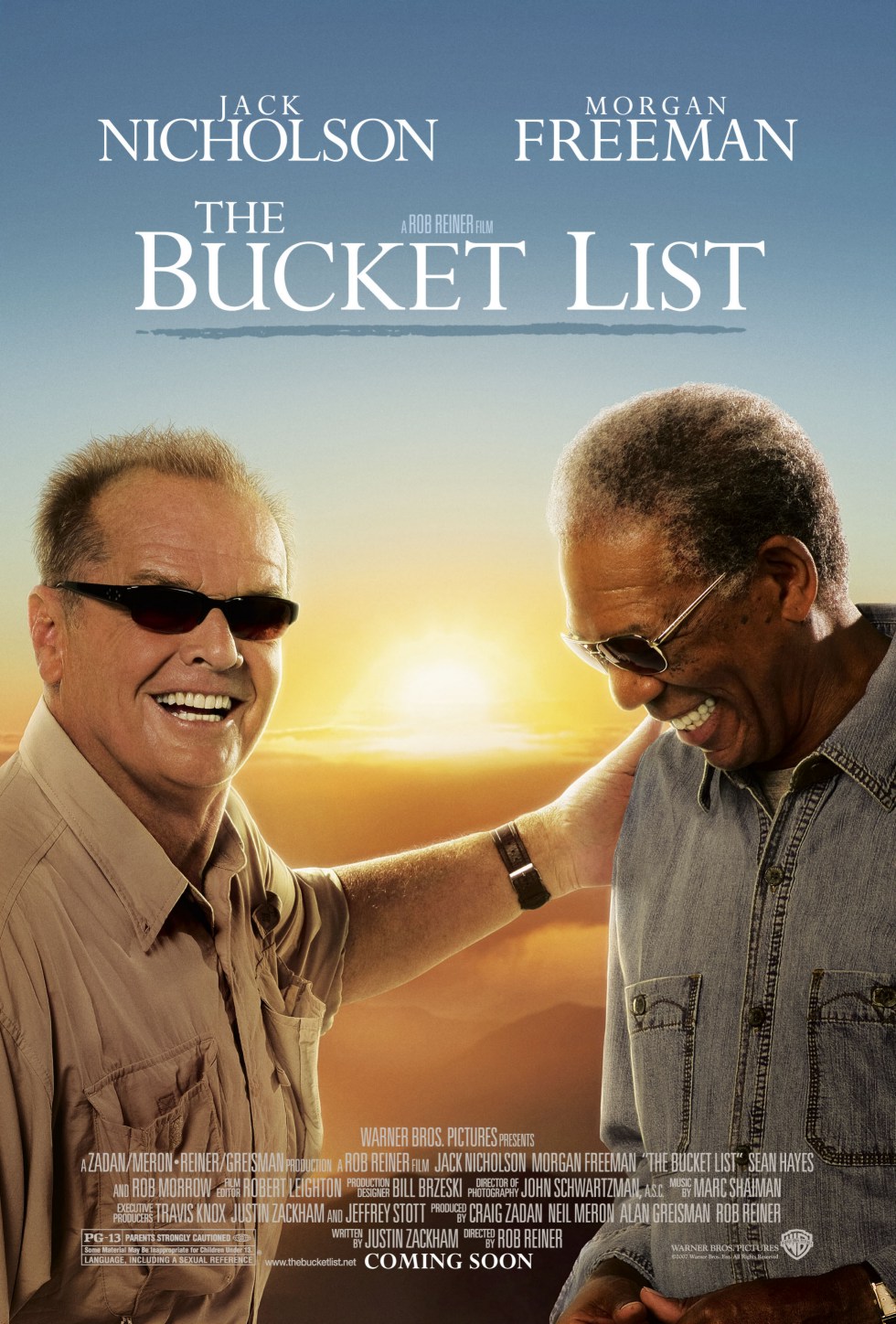 When he was being interviewed for a position at a hospital in Los Angeles, he was asked why he would want to work in oncology in L.A. He told his interviewer, "Well, I want to be an actor." The man so admired Roy's honesty and integrity he basically offered Roy the job right then and there. It turns out that he too had grown up wanting to act, but he was forced to be a doctor.
As an actor, Roy has appeared in a multitude of films and television shows, including playing an oncologist in The Bucket List with Jack Nicholson and Morgan Freeman.
Roy's most recent visit to the Queen City was to preview his latest film,
After the Rain
at the
Buffalo-Niagara Film Festival
, a story about a young man's struggle with accepting a terminal cancer diagnosis. Through his company,
Resonant Entertainment
, Roy has become more involved in the production process, blurring lines between art and medicine, creating empowerment and inspiration to his patients and their families, as well as the viewers of his film work.
He attributed his love for the odd combination of careers to many of the values he learned growing up in Catholic schools. Roy demonstrated how the culture of Catholic education not only shaped who he became, but empowered him to become the best version of himself. So how valuable was a Catholic education to Roy?
"Is it worth it? Yeah, definitely. I'm here because of who I am and what I have experienced. We all get to where we are because of lessons we learn from our life experiences. Make your life experiences the best you possibly can."
comments powered by

Disqus