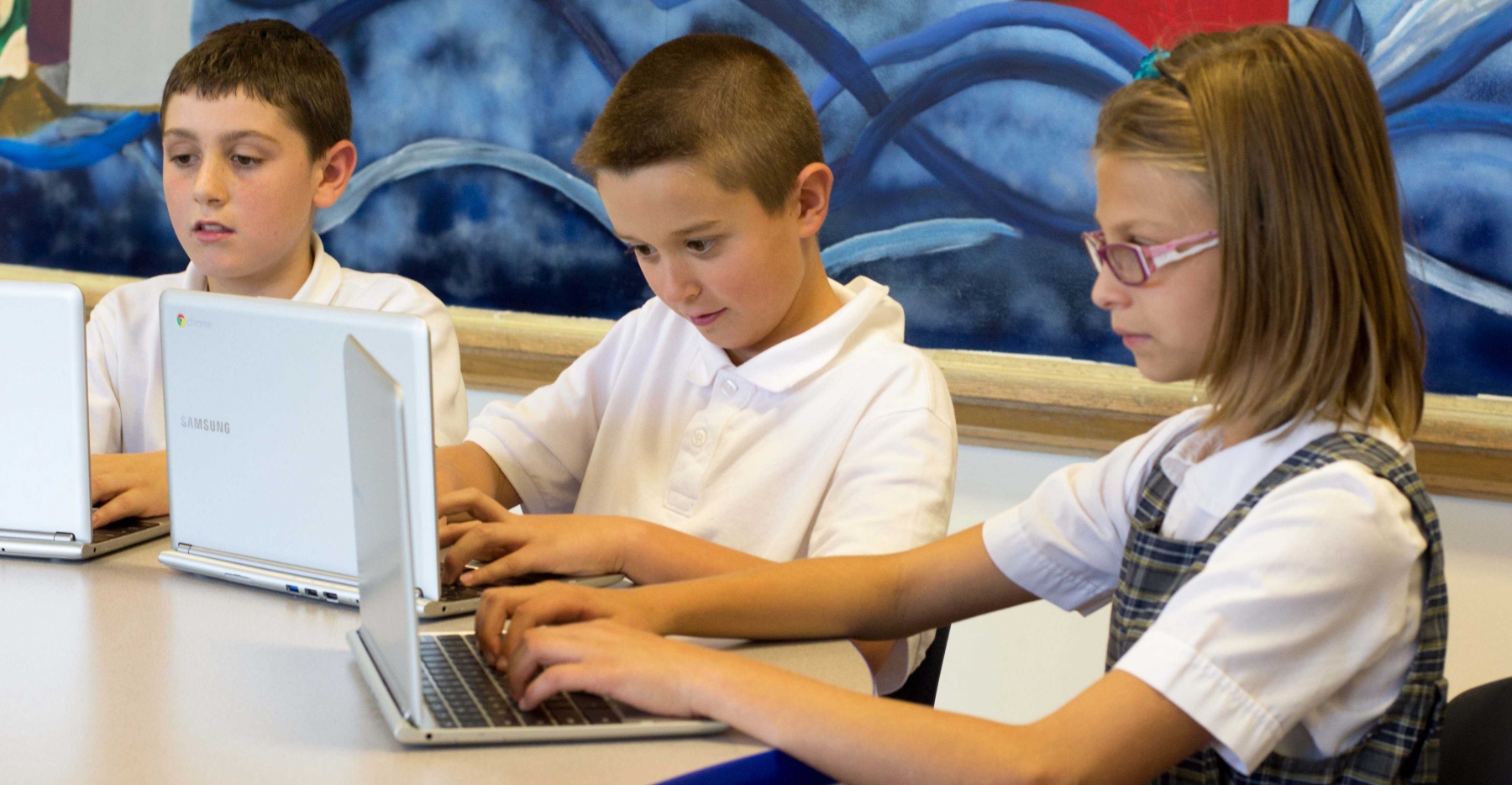 Academic Excellence
Families of all faiths who have chosen the Diocese of Buffalo Catholic Schools have discovered outstanding education, leadership and spiritual guidance for their children - a tradition since 1847.
Our schools are Christ-centered private schools that are focused on nurturing academic excellence, Christian character and service to others. It is our mission to educate your child to reach his or her full potential in an atmosphere rooted in Catholic tradition and Gospel values. Buffalo Catholic private schools are considered among the best private schools in Western New York.

The Roman Catholic Diocese of Buffalo provides strong support for the Catholic schools of the diocese. The pastors and principals of those schools courageously meet the challenges of culture, economics, and changing needs of students and families as they strive to grow the Catholic community in the six county Diocese of Buffalo, NY.